Enhancing Education through AI Research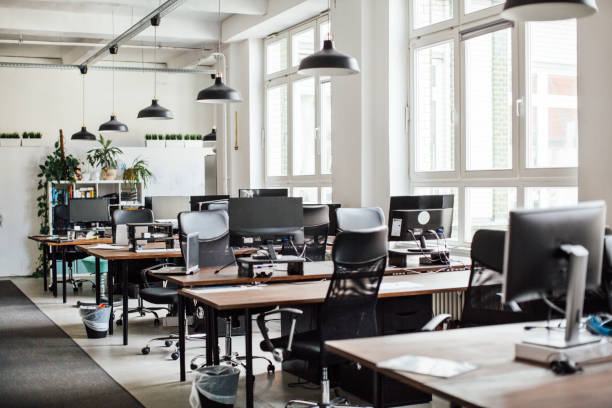 The EduAI hub is an African based research network on responsible artificial intelligence innovations that seek to advance education across Africa. The EduAI hub is located within the University of Lagos main campus. The Hub network presently comprises the University of Lagos, Université d'Abomey Calavi, in Benin Republic, and Data Science Nigeria (DSN). 
The Hub brings together African Researchers and innovators of AI and education. We leverage our present network and forge new collaborations and partnerships with the industry and academia to support the design and development of high-quality research-based project call in our three thematic areas of inclusion, language and administration.
Copyright©2023 EduAI. All Rights Reserved.